JOHANNA R. FRIENDSHUH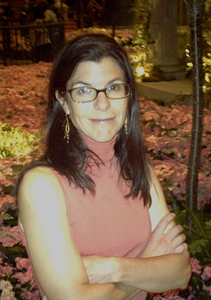 Johanna has always been interested in many forms of art. Studying historic buildings and travel have broadened her knowledge in architecture and interior design.
She currently resides in Wareham, MA where she continues to develop her design expertise in the Corporate, Small Retail, Residential, Historical Preservation and Sustainable markets. She has lived in Boston, San Diego, Las Vegas and St. Paul.
She also works as Adjunct Faculty for The Boston Architectural College, and the New England Institute of Technology.
Johanna received her M.S. Architecture – Heritage Preservation degree from the University of Minnesota in 2011. She also received her undergraduate degrees in Interior Design (2003) and Architecture (2004) from the University of Minnesota. She successfully passed her NCIDQ exam in 2006.
Johanna is also a current member of both the International Interior Design Association (IIDA), and the American Society of Interior Designers (ASID).
Her volunteer work includes The Gateway Initiative at The Boston Architectural College, and The Search for Shelter Design Charrette, University of Minnesota.